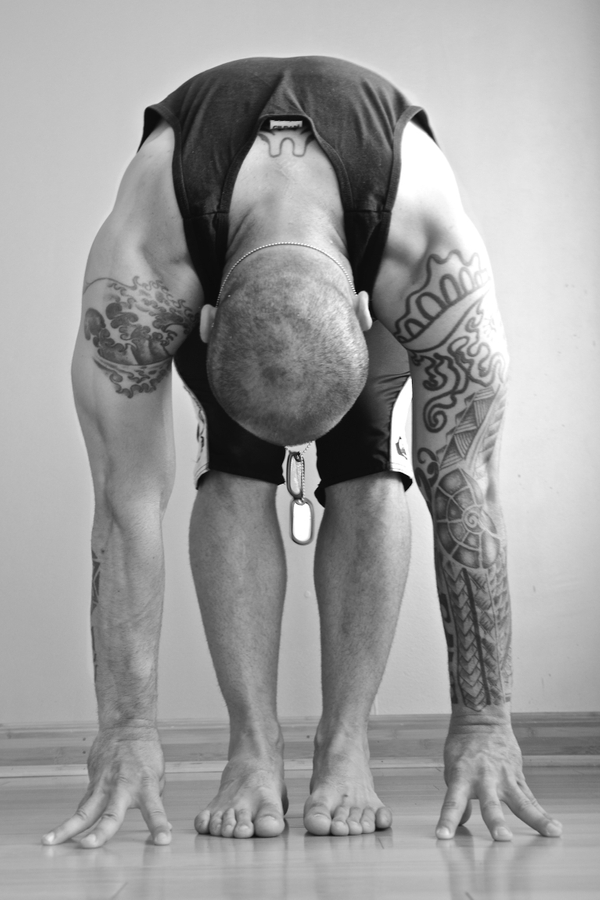 Yoga for Military
Studio Bamboo is proud to offer a free Warrior Yoga class for Veterans, Active Duty Military and First Responders members. This practice is held every Tuesday from 12:00-1:15 p.m. at our Virginia Beach location.
Yoga practice can be a powerful complement to professional treatment for trauma and Post Traumatic Stress. A Mindful Yoga Therapy practice can provide relief from symptoms and develop skills that can support leading a full life.
For more information, contact us today.